Our Service
Solar Signs Uk Ltd aim to offer the best possible customer service and support. From your initial enquiry right through the process of hiring buying or leasing a sign our experienced and friendly staff offer advice and assistance to find the product most appropriate for your needs.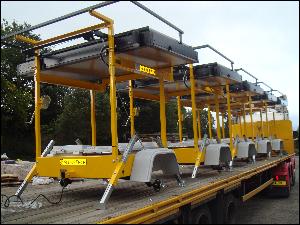 Options Include

Hire • Signs can be hired for period of a few days to several months
Lease • Signs can be leased for periods in excess of 2 years at a reduced rate
Purchase • Buy and own a sign outright, maintenance contracts available,
Our signs have the most comprehensive warranty available
All of our options include the following

• Delivery, collection and positioning of VMS
• Pre-delivery programming available
• Training for your own staff
• Our highly trained technicians are available 24 hours a day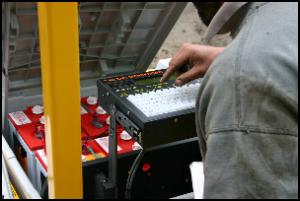 At Solar Signs UK Ltd we believe our products have a huge contribution to play in the future of variable message signs in the UK.
In traffic management situations vital information can be conveyed to road users far in advance of the road works, increasing both road workers and road user's safety. Low maintenance means increased cost effectiveness, and the use of solar power helps our environment. A patented mega Flux LED system means that the message is always clearly visible whatever the weather.
At all types of events our signs greatly ease the burden of controlling traffic and crowds. Our trained operators can be made available all day making one less headache for the organisers.



Please contact us for further information or to arrange a free demonstration.