Event Management
Corporate & Sporting Events


Solar Signs UK Ltd can ease the organisational headaches of a large event. Our signs have been used at marathons, racecourses and pop festivals and at the 2007 EUFA cup Final. Signs are available on short term hire which is ideal for corporate and sporting events. Our signs give maximum impact with minimum effort.




• Because the signs are solar powered they are completely silent, ideal for events where there are announcements, music or and crowds
• There are no engines or generators so they are clean and there are no dangerous moving parts
• Once in position the sign needs no further attention
• Fully self contained trailer mounted units
• They can withstand all weather conditions including winds up to 80 miles per hour
• Each sign can show up to four lines of text 8 characters long and up to 16 different messages can be displayed at one time displays can include changing flashing messages and sequential moving arrows
• Signs can display different messages at different times of day, and different messages on different days. All fully programmable in advance
• Remote programming using a modem is available
• The hirer can be shown how to programme simple messages giving complete flexibility in message programming
• Our trained operators can be available on site 24 hours a day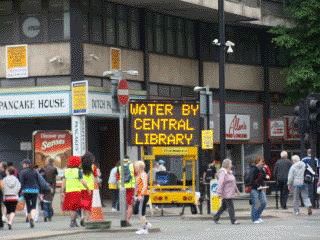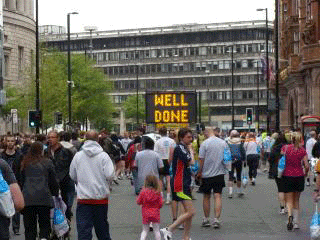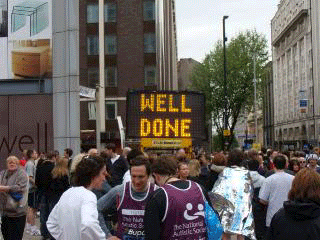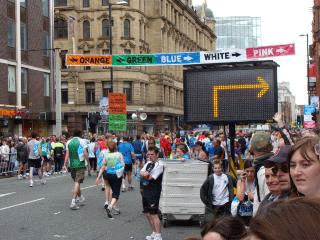 Please contact us for further information or to arrange a free demonstration.